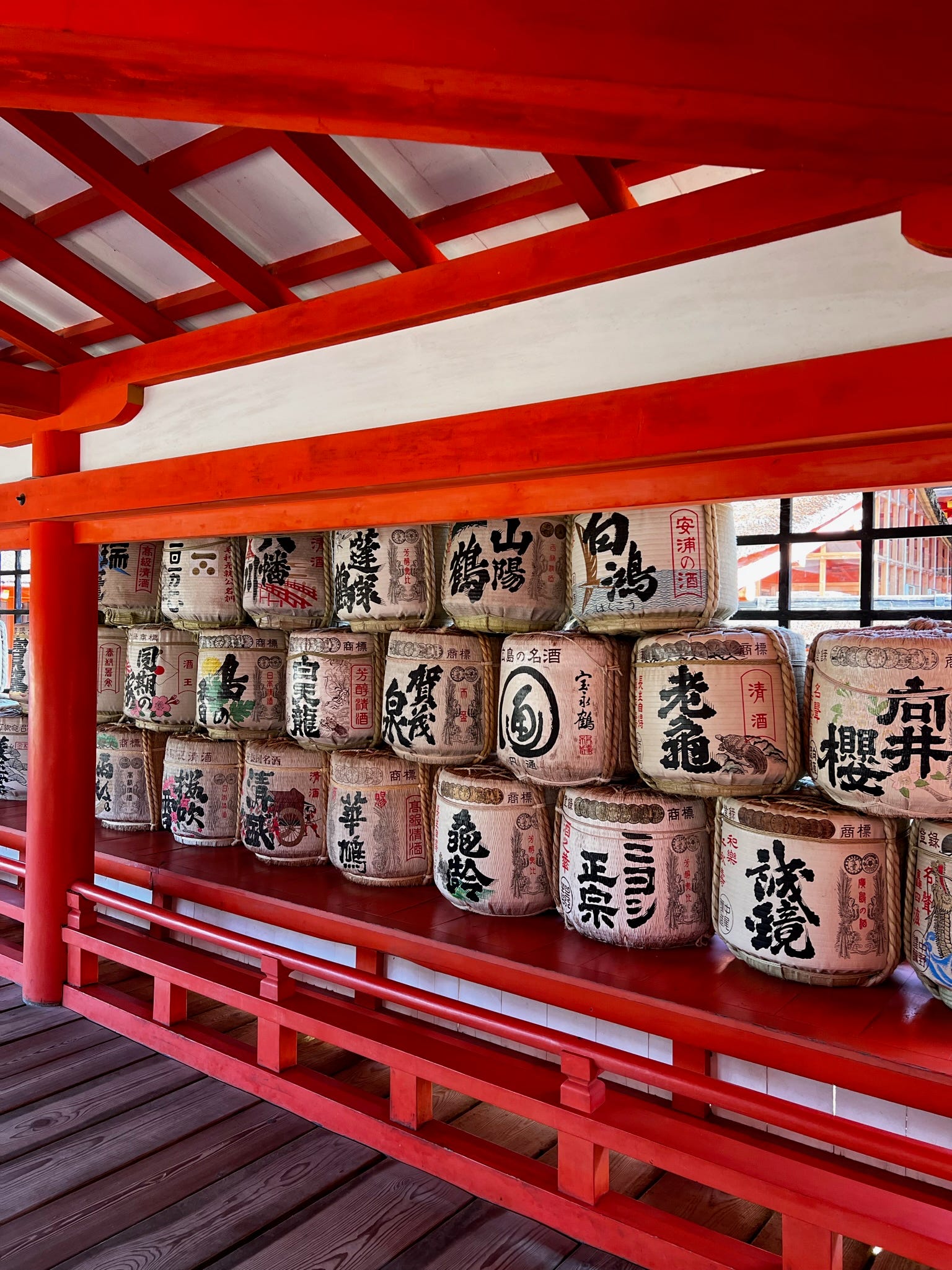 Japan Fact
To become a real tea master, you have to go to a special tea school for up to 6 years.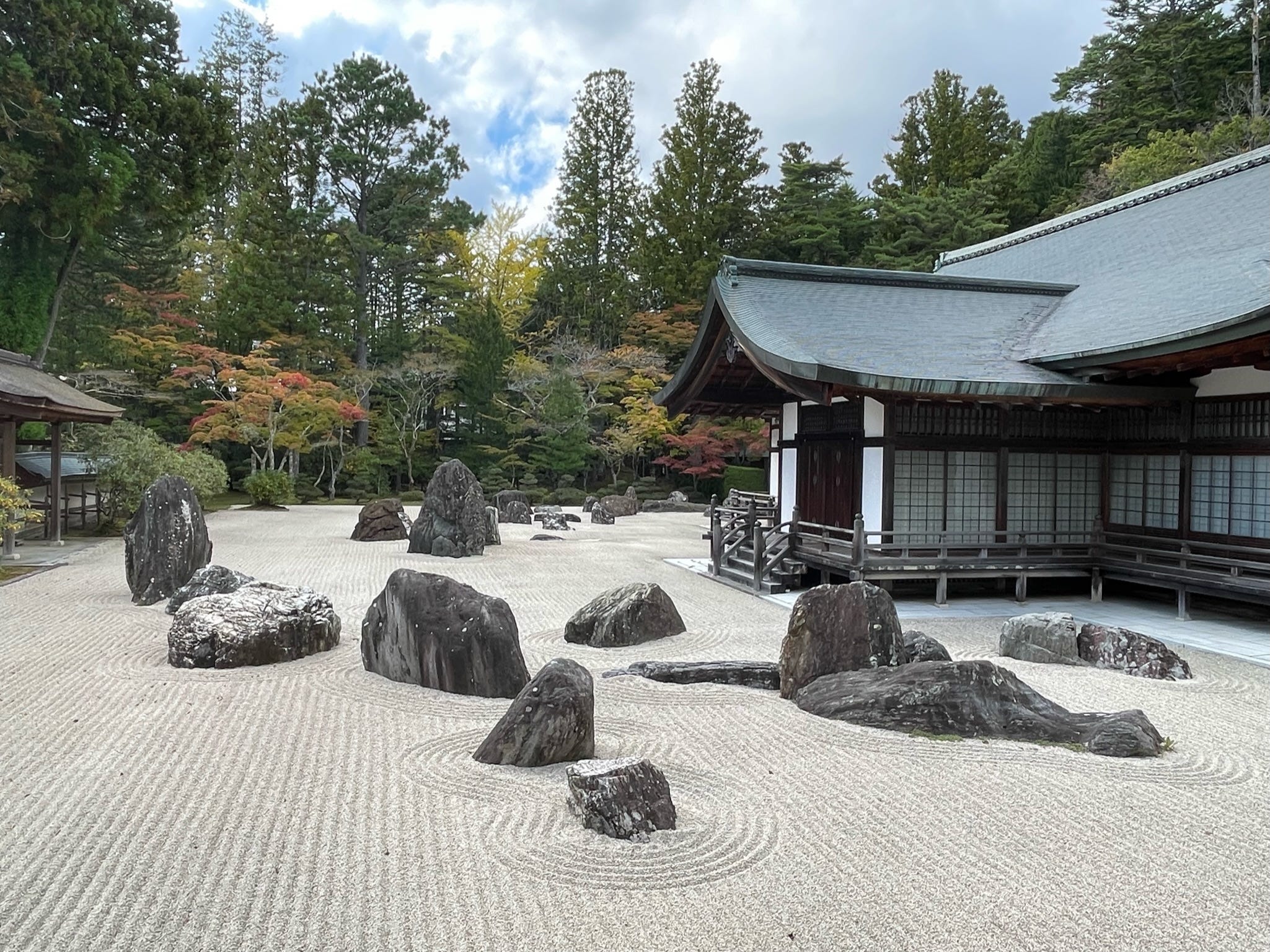 Japan Fact
Until the end of the Edo period (1603-1868 AD), the tea ceremony in Japan was an event for men only.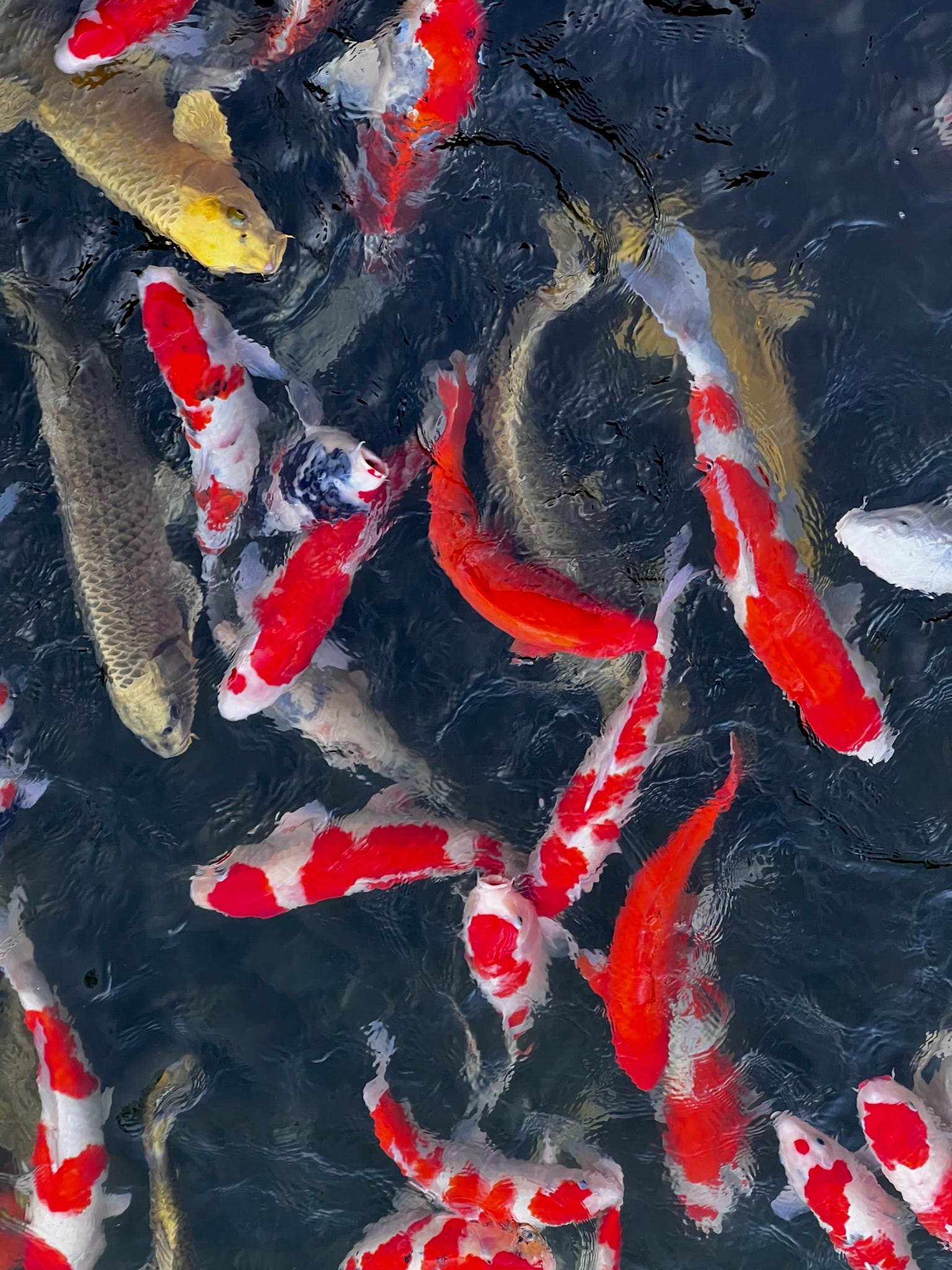 Japan Fact
The flowers in the tea house at the tea ceremony must not contain a strong smell and must look very natural.